Braswell Carpet Cleaning specializes in carpet care,
stain removal, water extraction, carpet repair and padding replacement.
It's no fun when you get water damage, either from a busted pipe or storm damage. Have no worries, at Braswell's Carpet Cleaning  we have the answer for you with the latest in water extraction technology.

Had that Super Bowl party at the house or maybe the family reunion and someone spilled red wine on the carpet?Call today to schedule your free estimate to have it removed.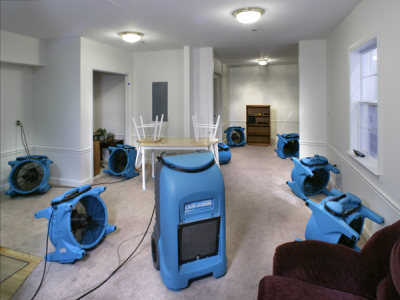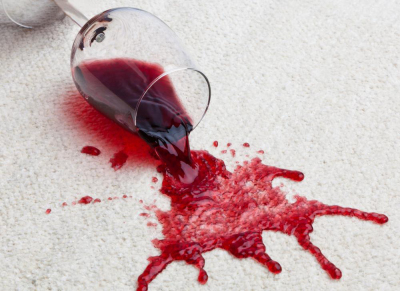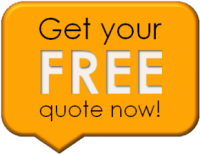 Whether you're in need of carpet cleaning, upholstery ​cleaning, tile
cleaning, stain removal or water extraction call Braswell Carpet Cleaning.